The first ever
automated auction tool
for social media.
Easily run media driven auctions on Instagram.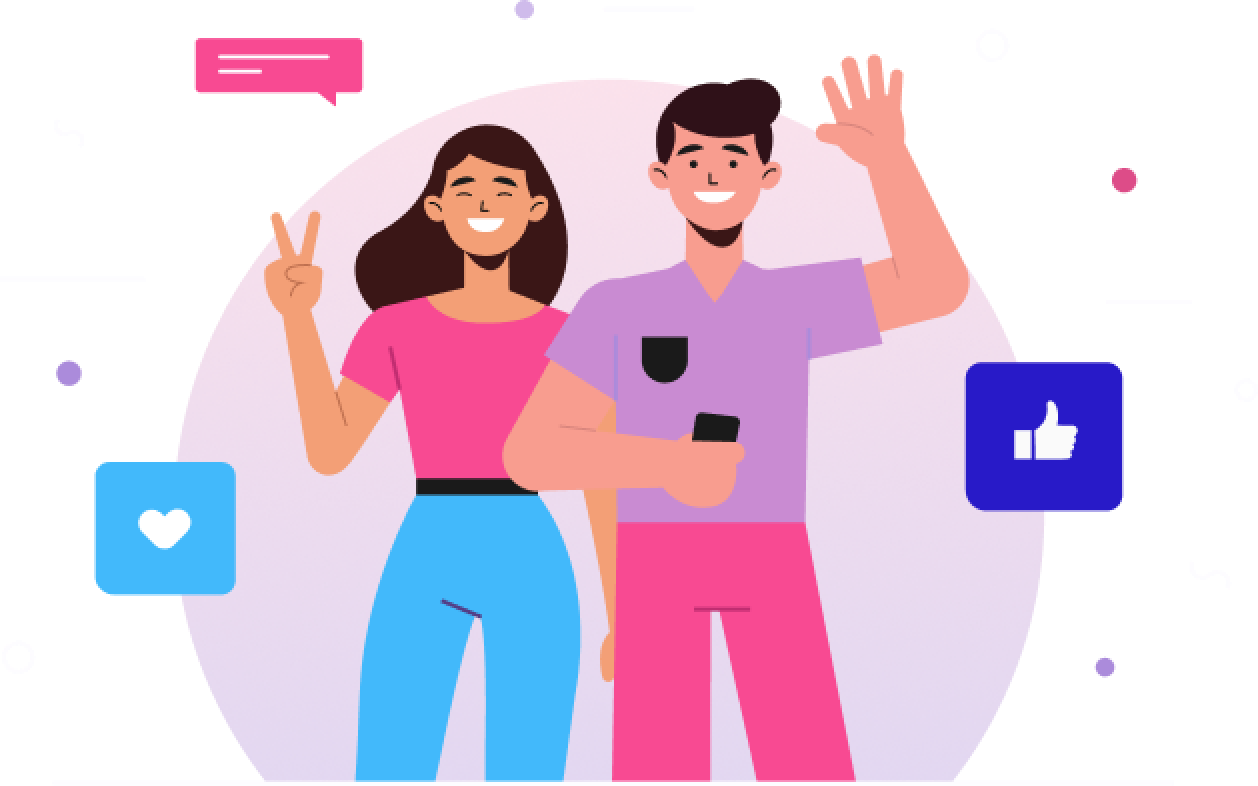 How it works
Connect your social account, link your auction to a post, and add your products. It's that easy.

Our system will take care of everything from the moment your auction starts. Using intelligent bid detection we're able to tell the difference between normal comments and bids, which allows your audience to engage normally. Once the auction is done we will notify the winning bidder and automatically generate a payment link so you can get paid!
Features
Manage Auctions + Products
Create and update your auctions and products from our mobile-friendly portal.
Support
You are able to contact us at any time if you're having any issues with our tool or questions about how things work.
Bid Detection
Our intelligent bid detection software is able to quickly and easily recognize who is bidding, what they're bidding for, and for how much!
Secure Payments
We use world-class payment software that is PCI compliant. With this, both you and your customers banking info is securely processed by Stripe.
Error Detection
Does your audience kind of stink at bidding? No worries, our system can easily detect common errors and reply to them with the correct way to do it.