Contact Us!
We'd Love to Hear From You.
You may also like...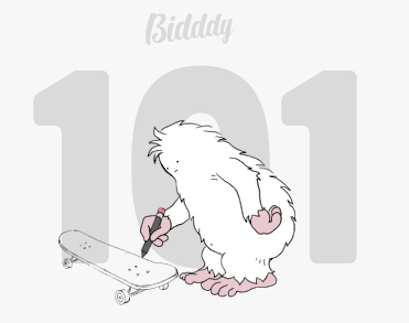 Bidddy 101 - Your Guide To Getting Started On Bidddy.
Support &
FAQ
We are very excited to share Bidddy with you. Sign up to our email list and we'll be sure to send you the latest Bidddy news!