April 14, 2022 • 1 min read
Why is my Instagram account 'unavailable' or not appearing?
Having problems finding or selecting your Instagram account when connecting to Bidddy? There are 3 reasons why this might happen. Please review the following problems/solutions:


1. Your Instagram account is not set to a Business or Creator account
To solve this, go to Instagram > Settings > Account and switch your account to Business or Creator. Need help? Learn How to Switch to an Instagram Business or Creator Account.
⚠️ Scheduling an auction requires a Business account. Quickstart or Quickstart Plus auctions can either be used with a Creator or Business account.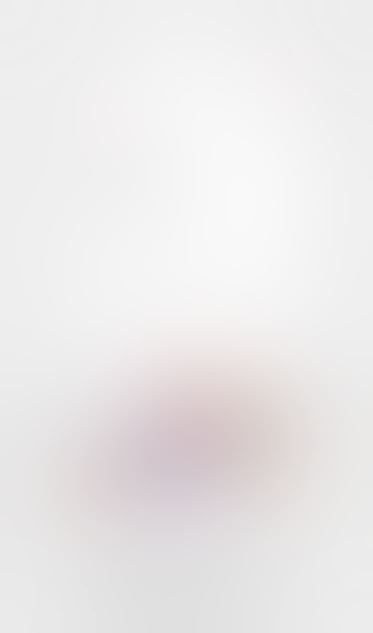 2. Your Instagram or Facebook account has not been selected
To solve this, ensure you have selected the Instagram and Facebook account you want to use with Bidddy.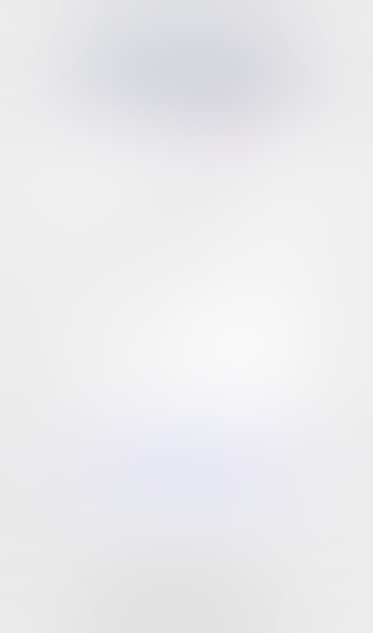 We hope that helped!
Looking for more helpful tips, please visit our Learn Section.
Click here.