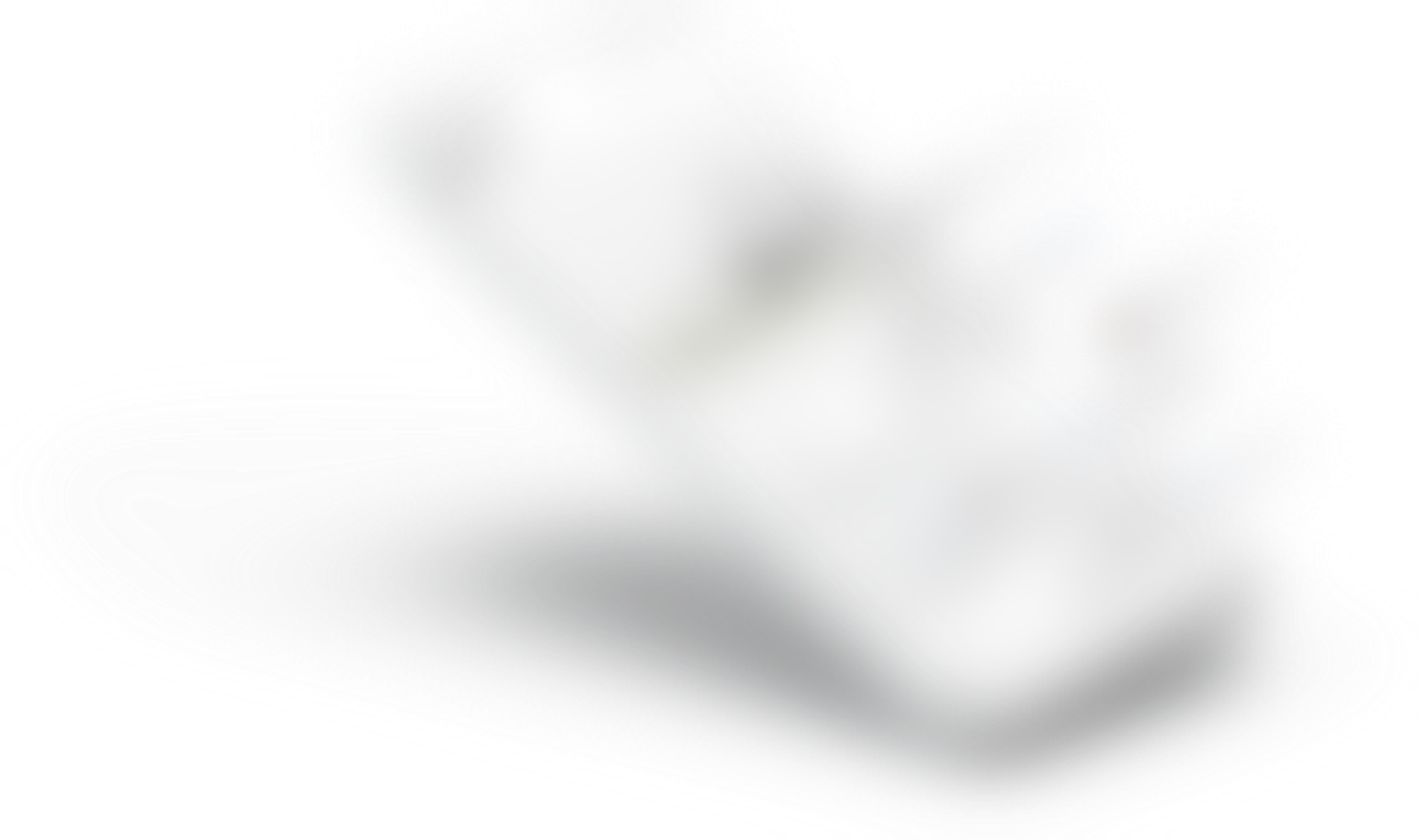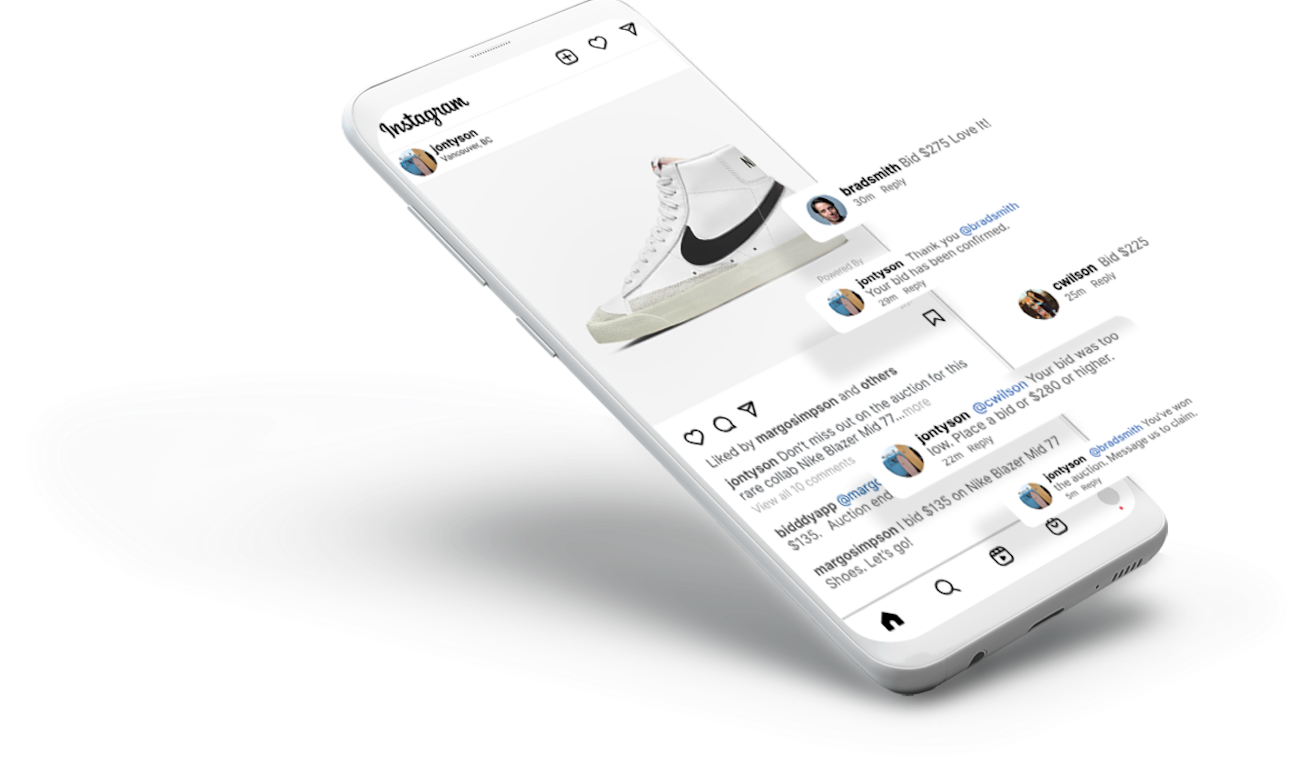 Easily Run
Auctions on Instagram
Bidddy helps individuals and organizations run automated social auctions that drive awareness, generate engagement and take fundraising to a whole new level.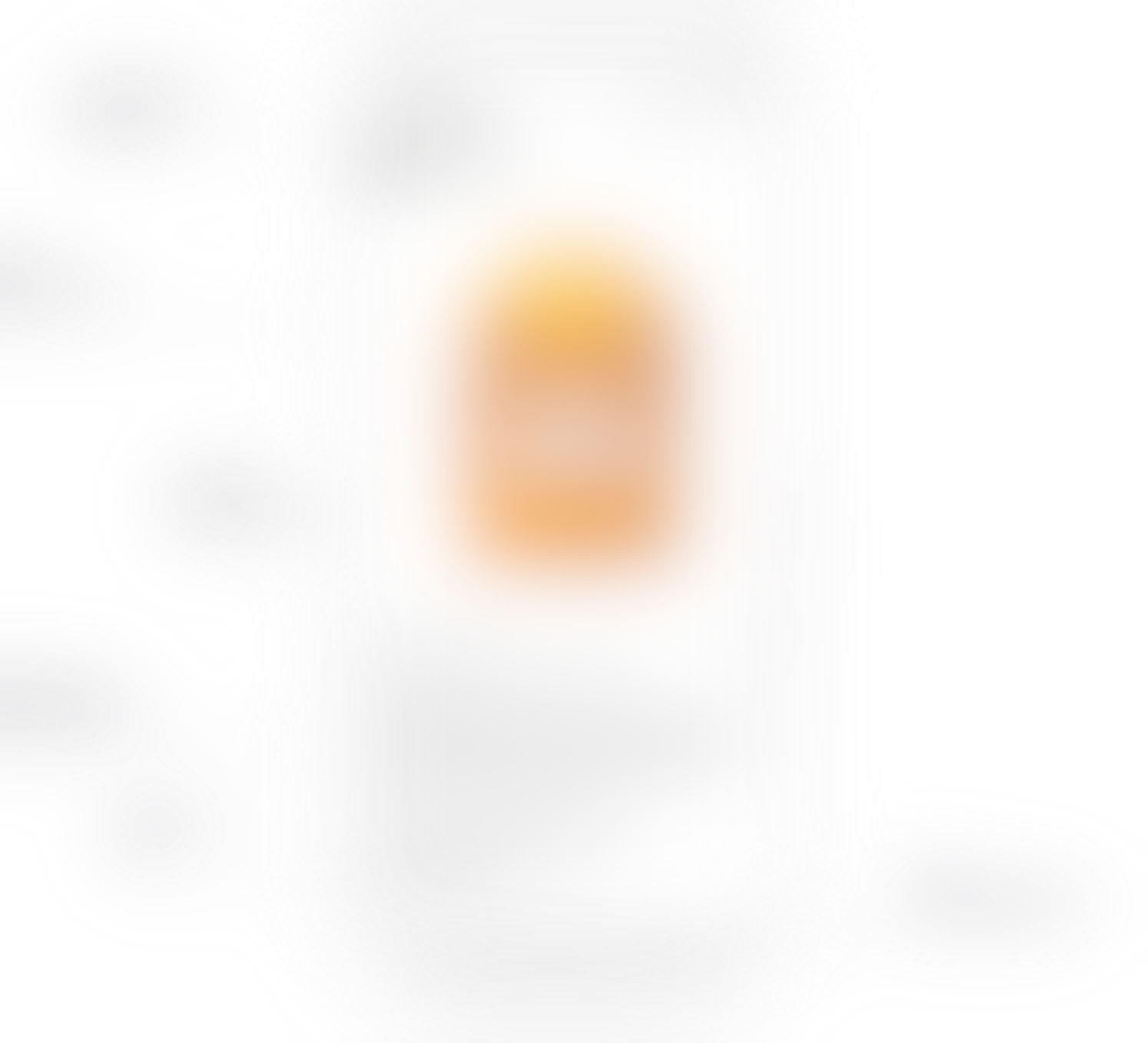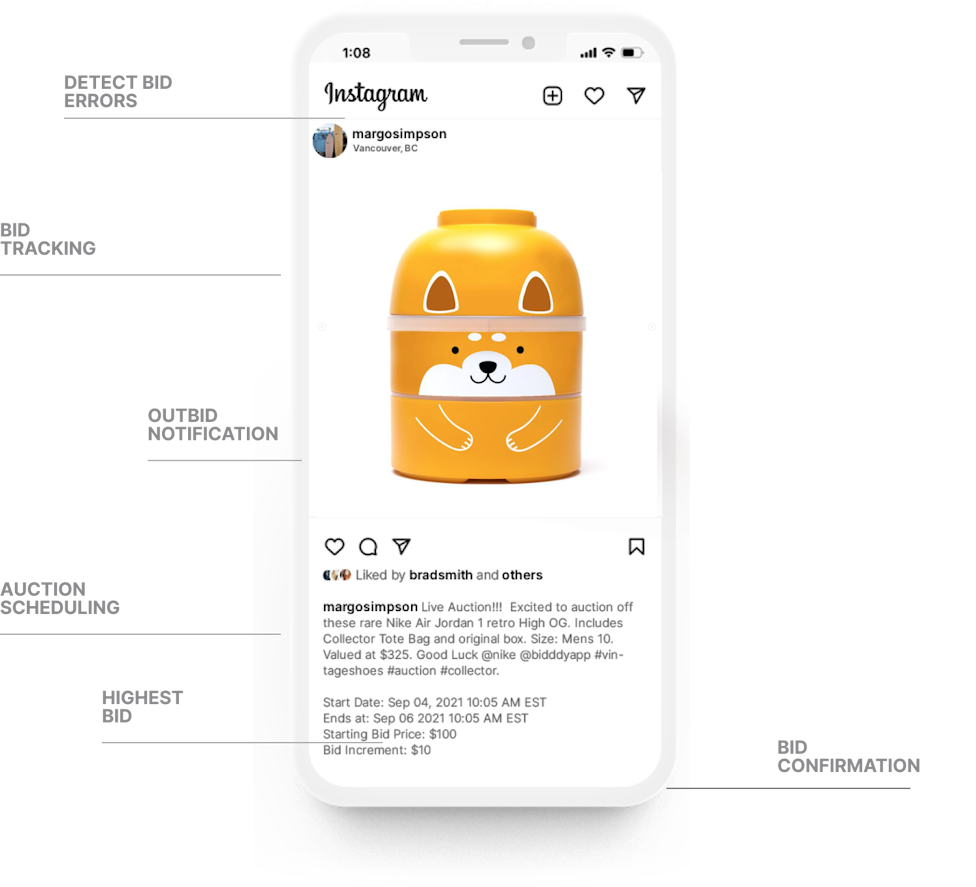 AUCTIONS
What is a
social auction?
Make a post.
Bid in the comments.
We'll handle the rest!

Bidddy makes it easy for resellers to non-profits and everyone in between to easily run auctions on Instagram. Generate awareness, boost engagement and grow online all while saving time!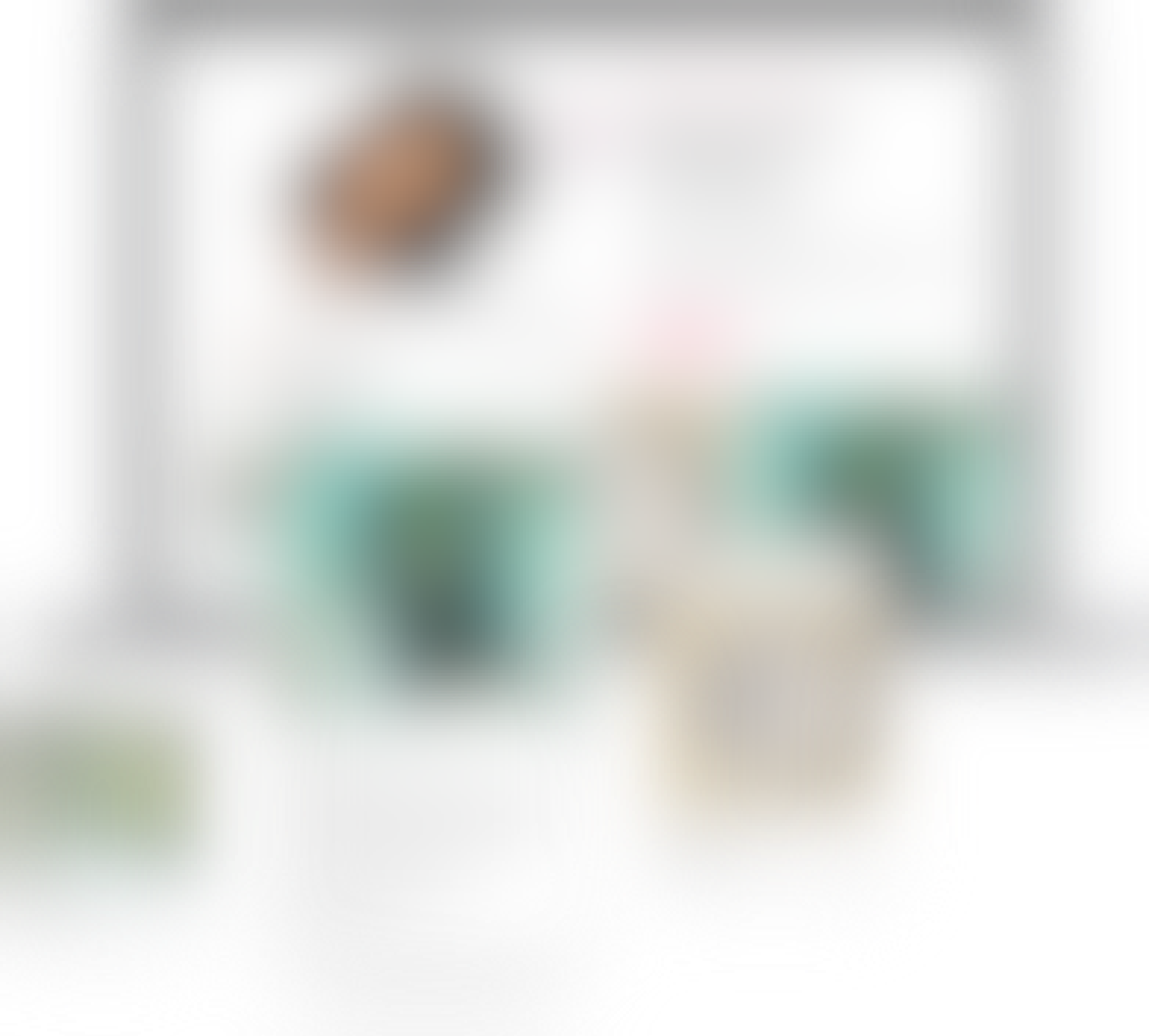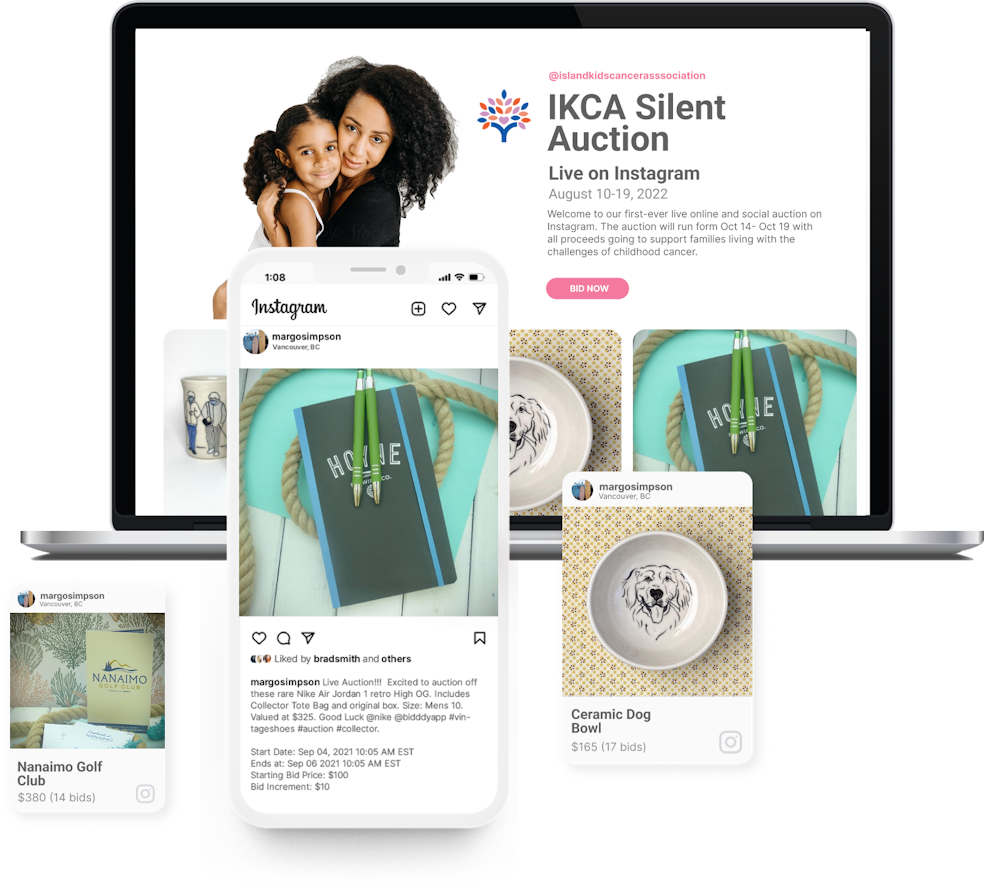 Auction Events
Does it work
for charity events?
Custom auction page.
One-click bidding.
So much more!

Using Bidddy for your event gets you access to 1-1 auction specialists, unlimited items, in-person bidding, and the chance to reach new donors.
All for a flat fee.
Generate
Awareness
Social auctions reach and attract more followers to your feed, resulting in more buzz for your event and more awareness of your brand and cause.
Drive
Engagement
Social auctions increase activity, engagement and return visits to your feed
Increase
Fundraising
With more reach comes more bidders and competition, resulting in more bid activity and higher auction sale prices.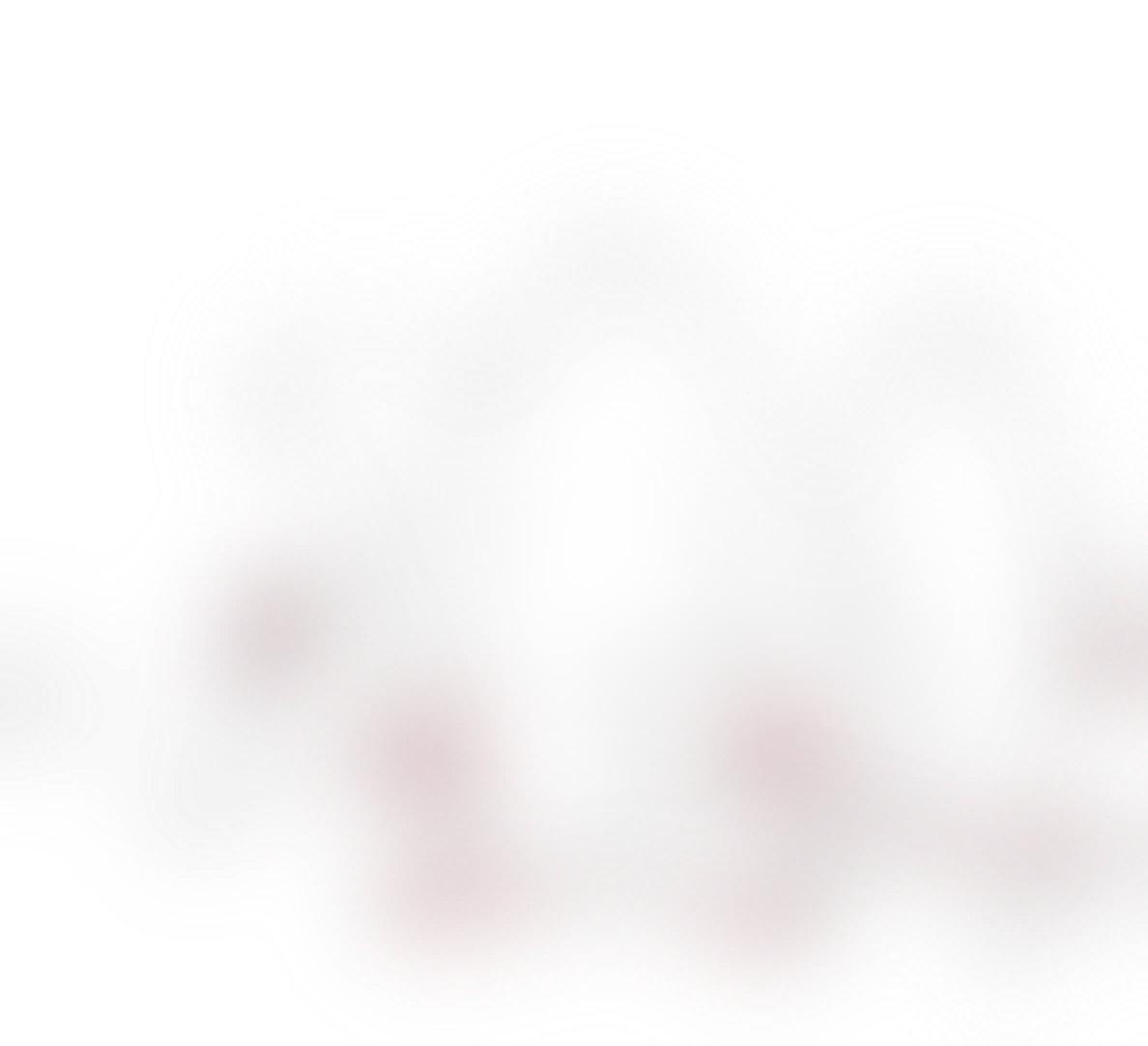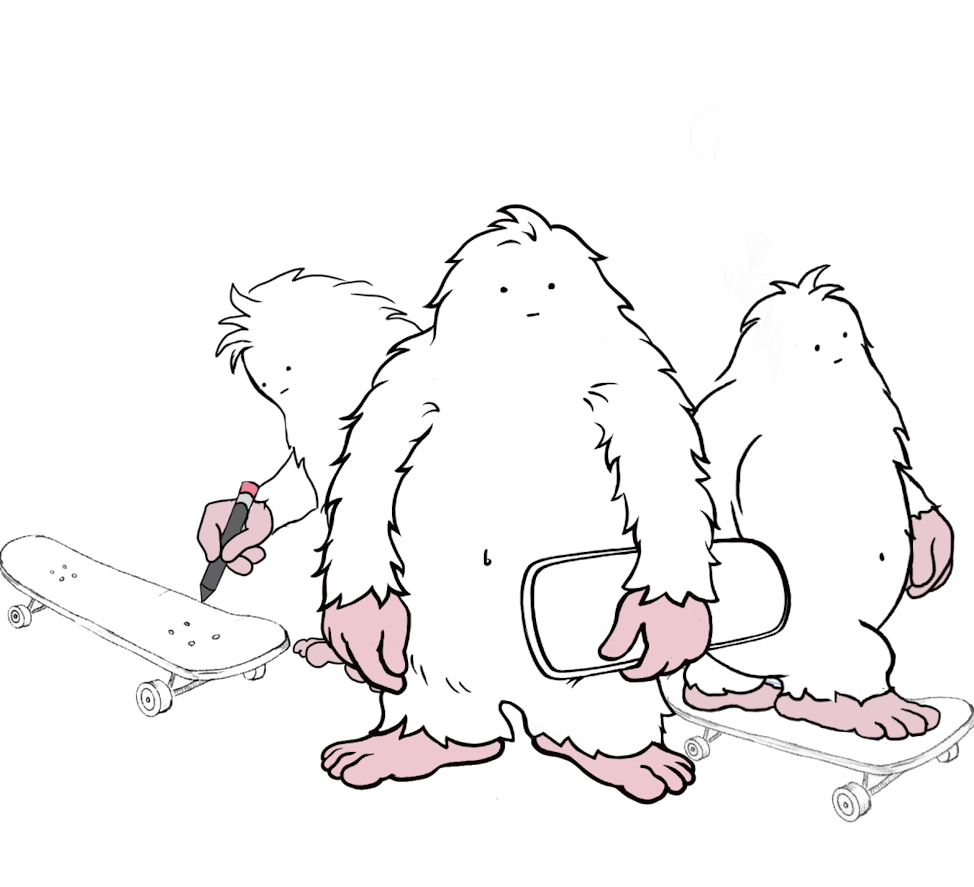 Auction Consulting
We're Here
to Help
While our auctions are automated, we are not. Our social auction experts are here on standby, ready to offer a wide variety of consulting, design, marketing, and strategic services. Contact us to learn more or just to say hello and tell us how it's going.
Causes impacted by our community, powered by Bidddy.