How to get prizes for a charity auction
Rhys Lawson @rhyslawson / December 27, 2022 • 5 min read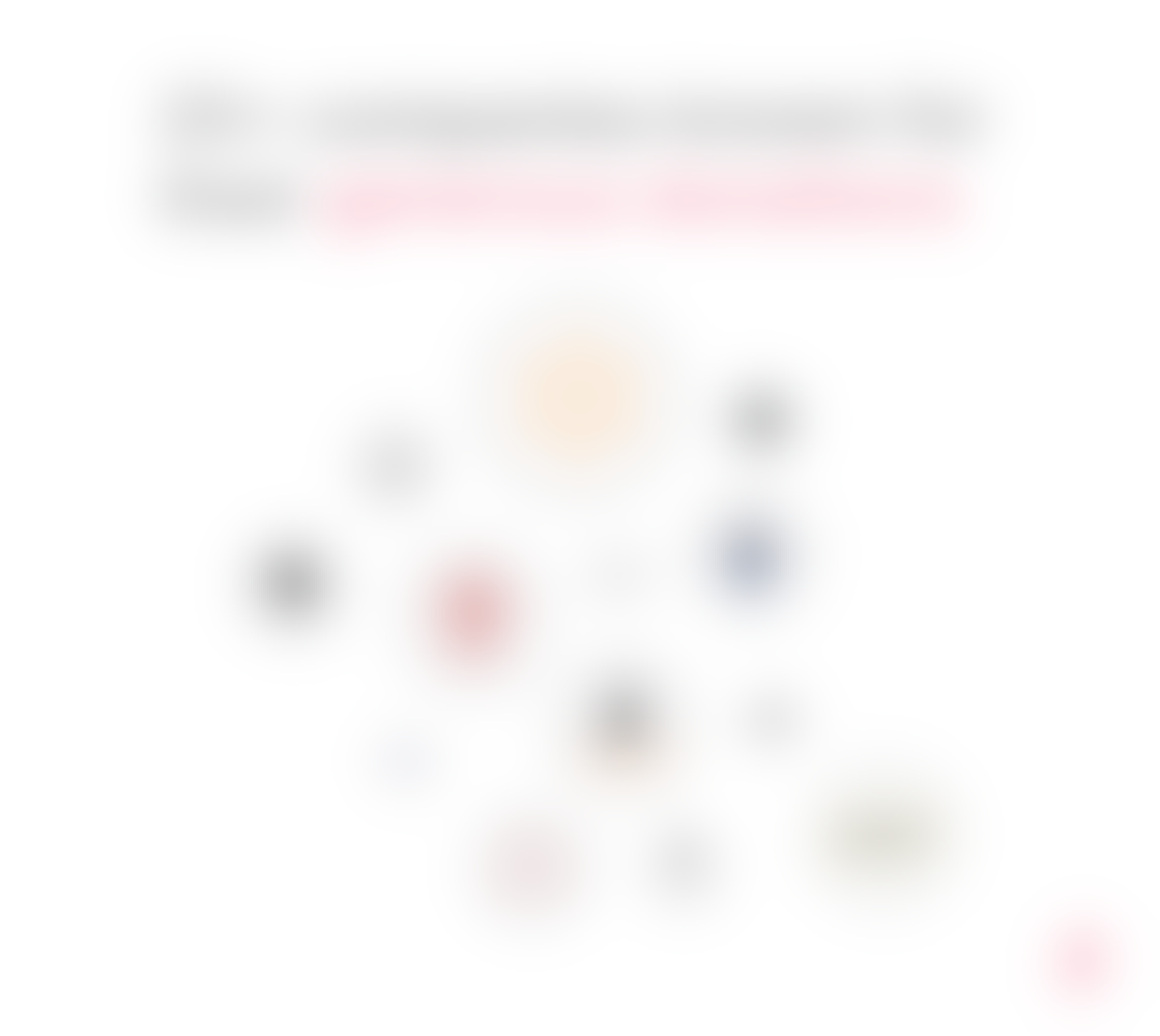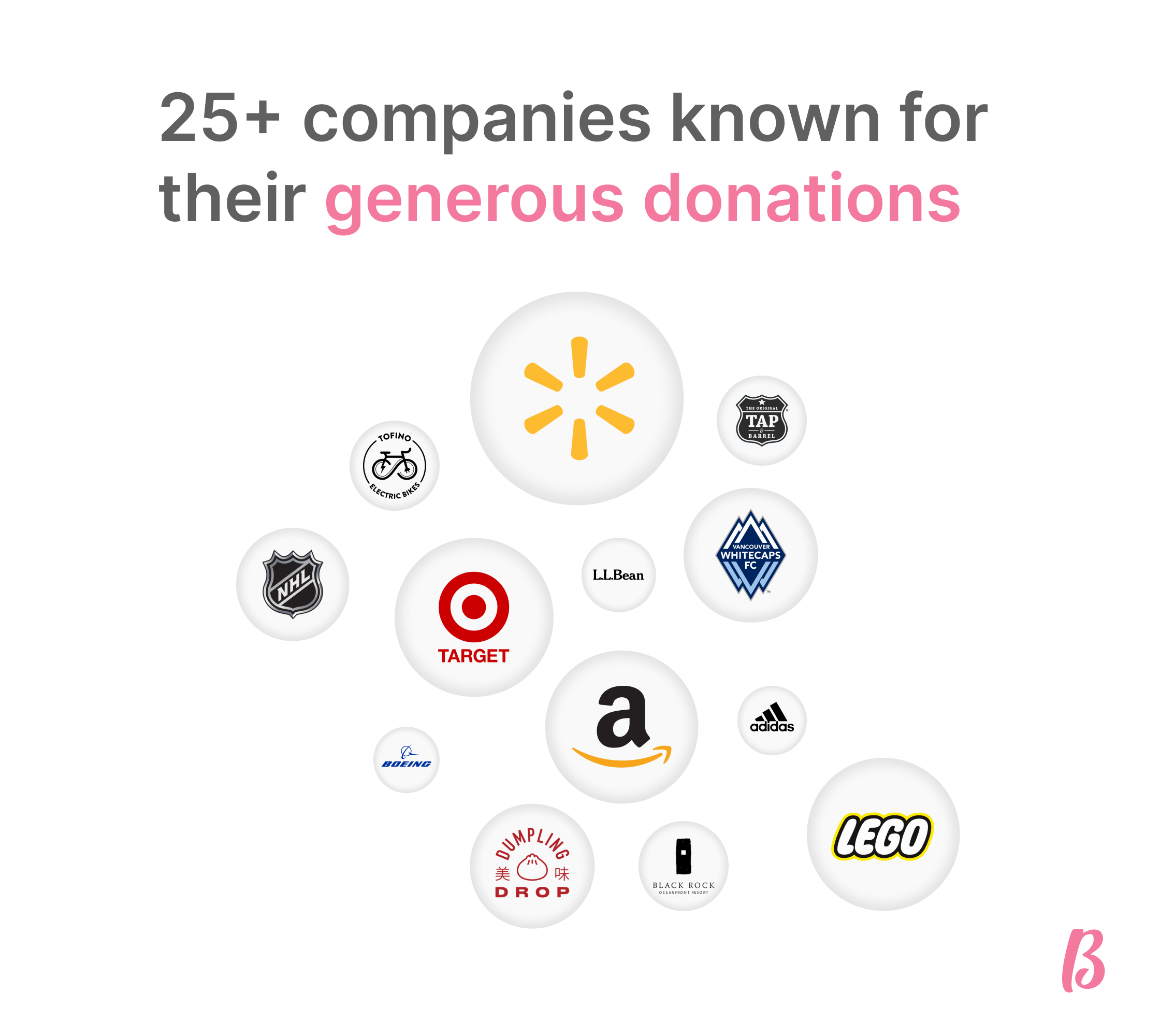 Feeling stressed out about how to raise funds for your nonprofit or community group's events and initiatives? Here are the most popular ways people find prizes for a charity auction: Reach out to local businesses or individuals with a donation request, engage with companies on social media, or reach out to previous donors.
Sounds like a lot of work though, right? Don't worry, because we've compiled a list of 25 up to date companies that might just be willing to donate to your cause!
But before we dive into the list, let's take a moment to acknowledge the elephant in the room: requesting donations is a time-consuming process. You've got to do your research, draft up a formal request letter or email, and then follow up, follow up, and follow up again. It's a lot of work, but it can definitely pay off in the end.
Now, let's get to the fun part: the list of 25 companies that might be willing to donate to your cause!
1. Walmart
2. Target
3. Amazon (because who doesn't love free stuff from the everything store?)
4. Costco
5. Black Rock Oceanfront Resort in Ucluelet
7. Adidas (because three stripes are better than none)
8. Major League Baseball (MLB) (Most teams in the league are open to requests)
9. Dumpling Drop (best dumplings ever)
10. National Basketball Association (NBA)
11. National Football League (NFL)
12. National Hockey League (NHL)
13. Helijet (because waiting for the ferry isn't fun)
14. Savoury Chef
15. Boeing
16. Jet Blue
17. LEGO (because you're never to old for play)
18. Tap & Barrel
20. Jamie's Whaling Station (in case you're looking for a whale of a time!)
21. Spa Utopia
23. Dumpling Drop (because we already mentioned them once, but they're dumplings are worth mentioning again)
26. LL Bean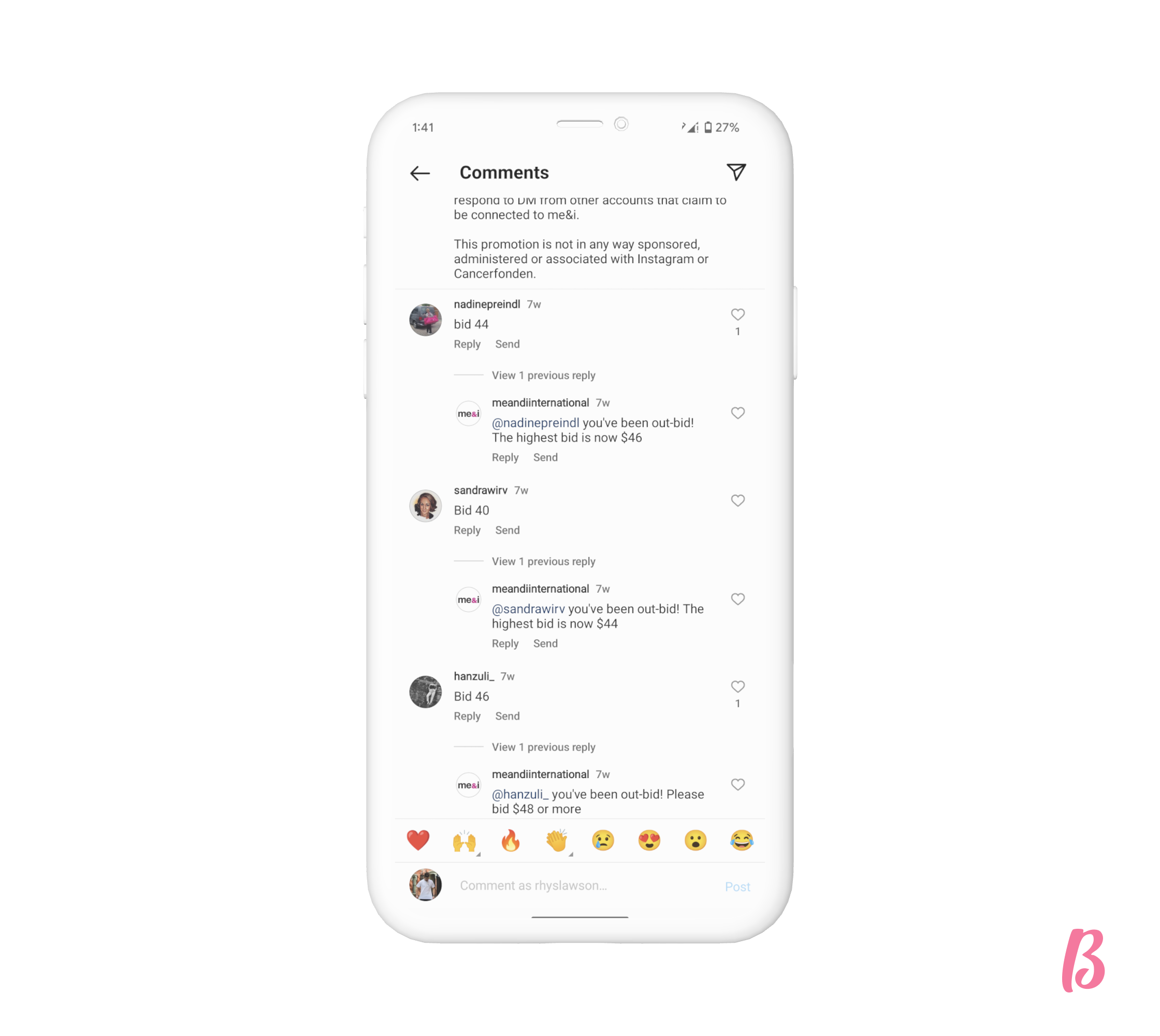 Note💡 With so many donation requests flooding their inboxes every year, make your request stand out by hosting a social auction!

Not only will this give back to donors by providing increased engagement and exposure on social media, but it's also a cost-effective form of advertising for both you and the company.
There you have it, 25 companies to consider reaching out to for donations. Remember, it's always worth a shot to try and secure funding from local businesses as well. And don't get discouraged if you don't hear back right away – sometimes it takes a few tries to get a positive response.
Happy Bidding :)
Rhys L