April 25, 2022 • 2 min read
How to schedule an auction post?
Requirements
• Bidddy account
• A connected Instagram business account
Schedule an auction post
Step 1
Go to bidddy.com/dashboard/ and click the "+".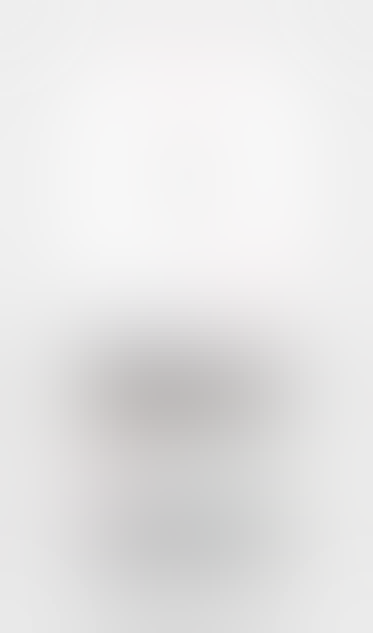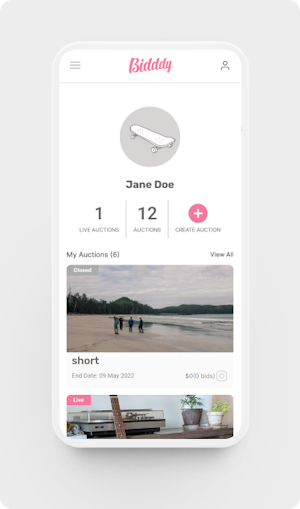 Step 2
Select the "Schedule" option. Step 3
Select the account you want to run the auction on.
💡 This step only appears if you have multiple accounts connected or if your account is unavailable.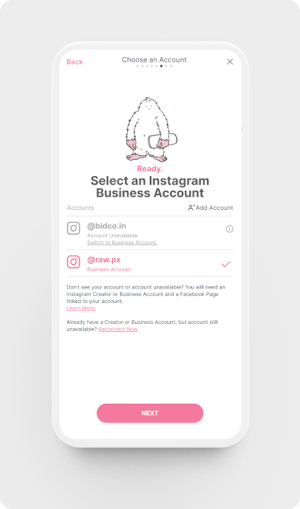 Step 4
Give your auction a cool name.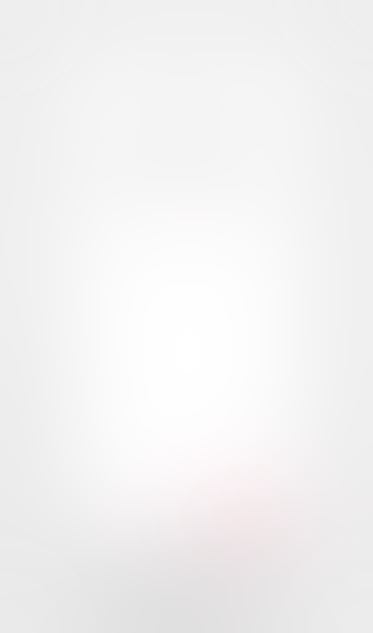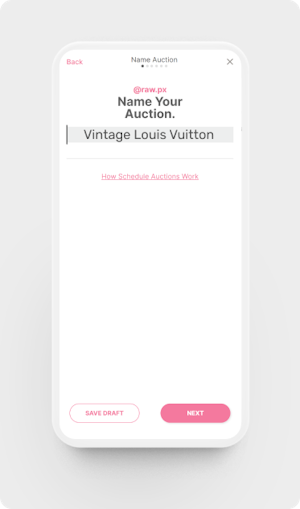 Step 5
Fill out the fields outlined below by tapping on them. When you're finished, click "Next".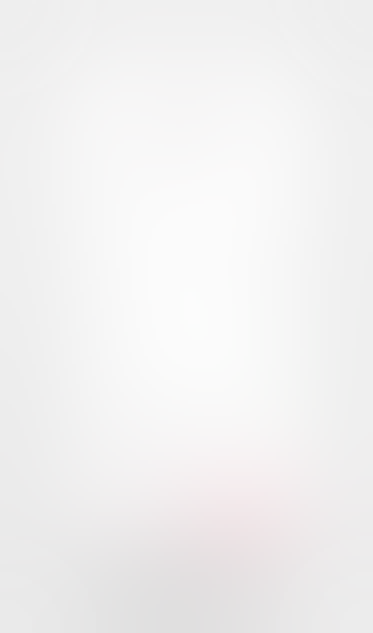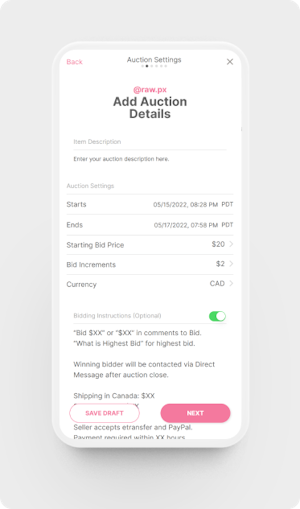 Step 6
Add an image, then click "Next".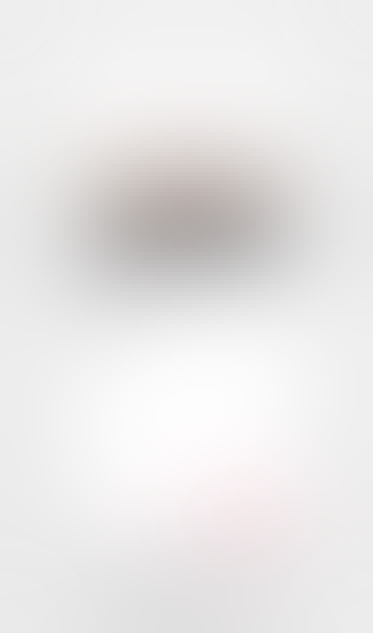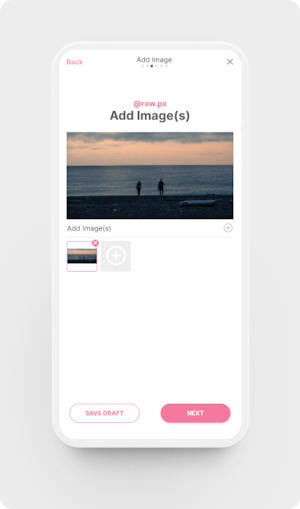 Step 7
If everything looks good, click "Next" and then "Confirm".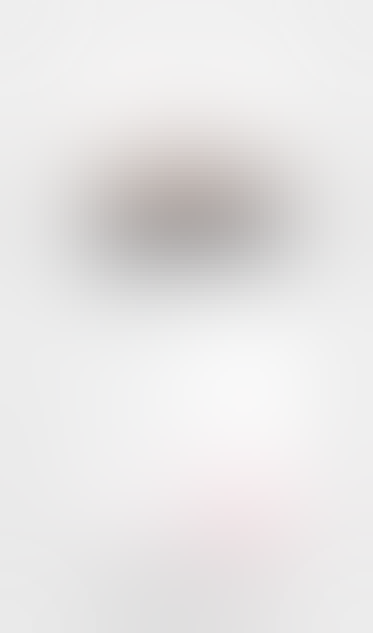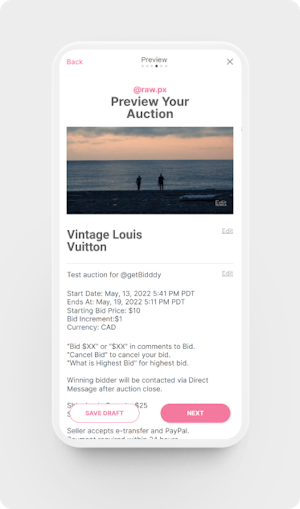 That's it! Your auction has now been scheduled 🎉
Sit back and relax while we manage all of the incoming bids for you.
Related articles