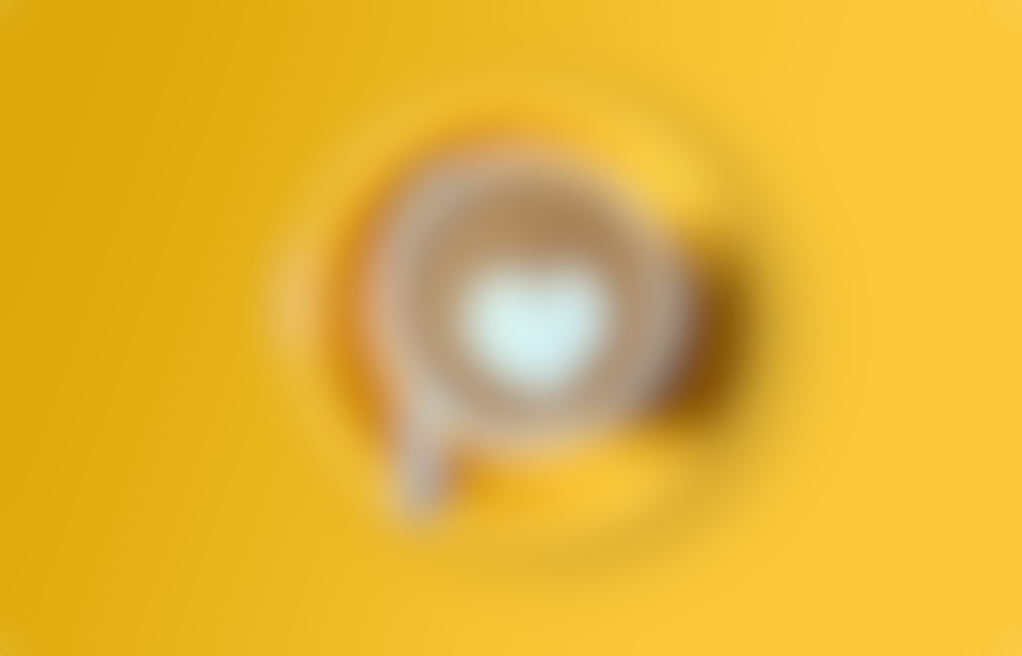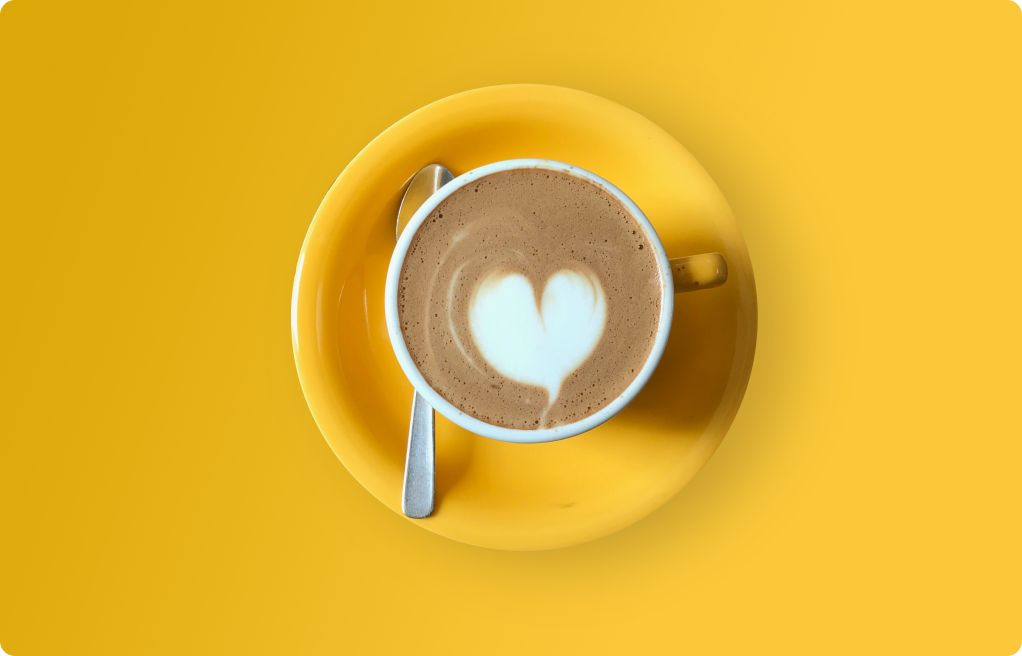 Jun 29, 2021 • 11 min read
How to make eye-catching photos for your social auction
Let's face it, if you are not posting quality product photos for your social auction, you're most likely missing out on bidders. So here's some helpful tips to stand out and rise above the competition. In this Blog Post, I would like to share:
Flat Lay your product photos (Social platform's love this)
Use neutral backdrops for your product photos
Take advantage of natural light in the morning
Use a color palette to make your images stand out
Shoot wide and crop later
1. Flat Lay Your Product Photos
The Flat Lay perspective is incredibly powerful because it's an easy way to showcase the product, while giving the bidder other things to look at. This engages the viewer and keeps their attention. On the other hand, in some cases there are better ways to present your product. So if Flat Lay isn't working for you, rearrange things, try different angles and experiment!
Since Flat Lay is a popular perspective on most social platforms, there will be thousands of other people trying out the same thing. To differentiate yourself, try adding props with different shapes, colors, textures, etc. that introduces a personal flair.
Here are some tips to get some of the best Flat Lay pictures:
Take pictures in natural light to expose rich colors.
Try out different neutral colored backdrops.
Arrange your products in a way that feels natural, but you're still able to see everything clearly.
If your Flat Lay setup is looking a bit boring then try different patterns and textures of backdrops and props.
Experiment with styling your products in different ways.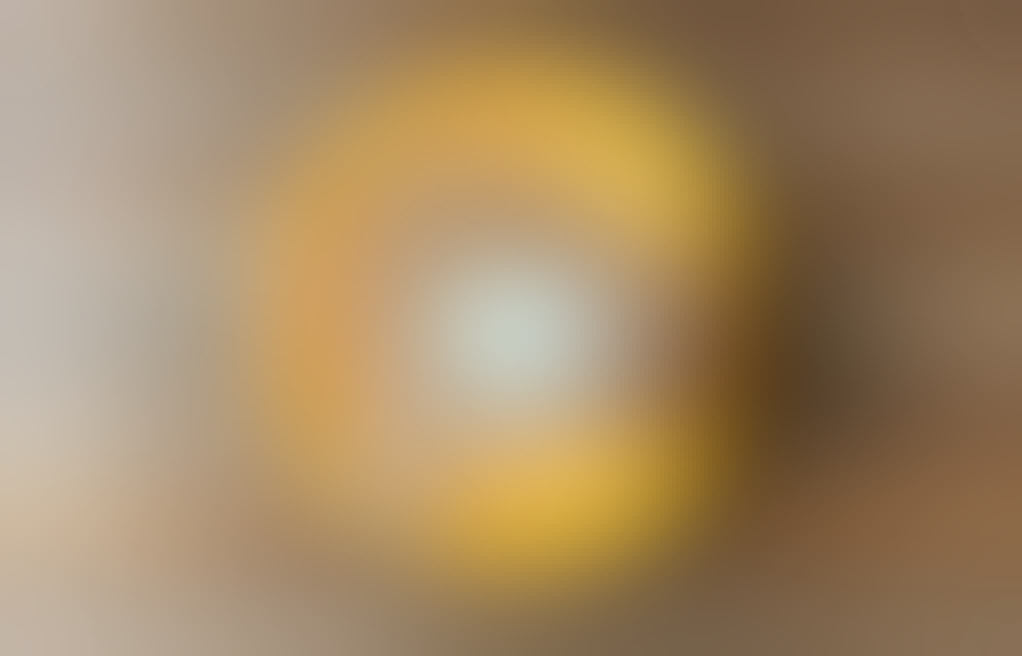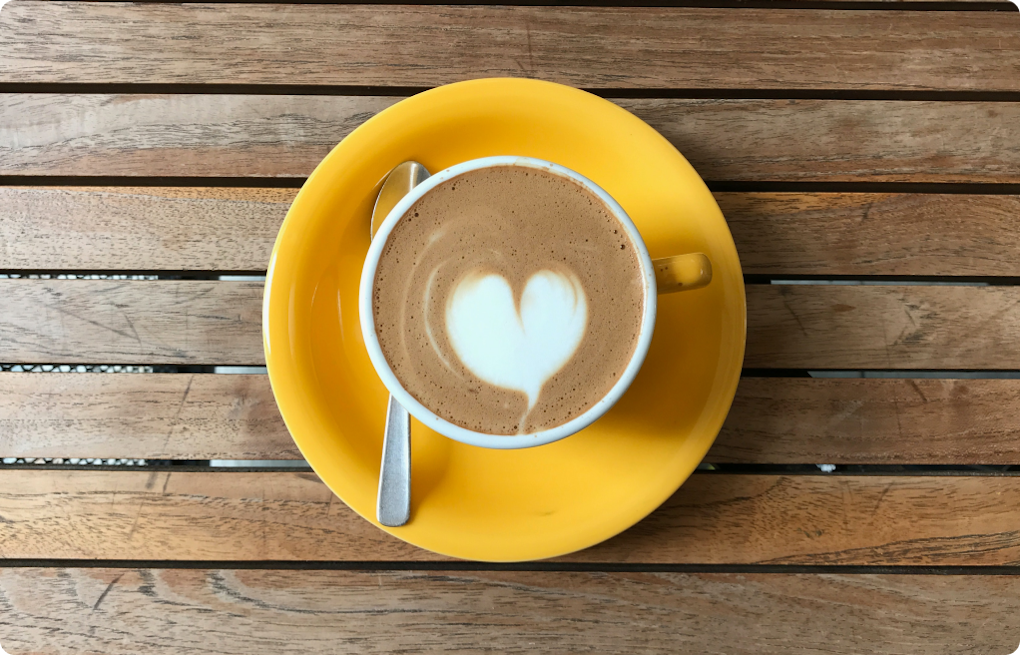 2. Use Neutral Backdrops for your Product Photos
Whenever you choose a backdrop for your Social Auction photos, go for neutral or pastel colors. You do not have to always choose choose a white backdrop!
Using backdrops with busy patterns and flashy colors can take away from the attention your product deserves. So be very careful when selecting backdrops and make sure it's not too busy.
That being said, if you think that choosing a certain backdrop will add personality to your product photos, then go for it! Just make sure everything matches or compliments whatever is in the photo.
In Product Photography, you mostly Flat Lay your products, so, therefore use any type of material for Backdrop you want. You can even **use Bed sheets for the backdrop**. Put your bed sheet on the table and then Flat Lay the products on it. Also add some props in if you think it will add variety to your photo.
Some people use backdrops that are made up of velvets and fake fur. These are commonly seen in beauty & makeup products, as well as luxury products.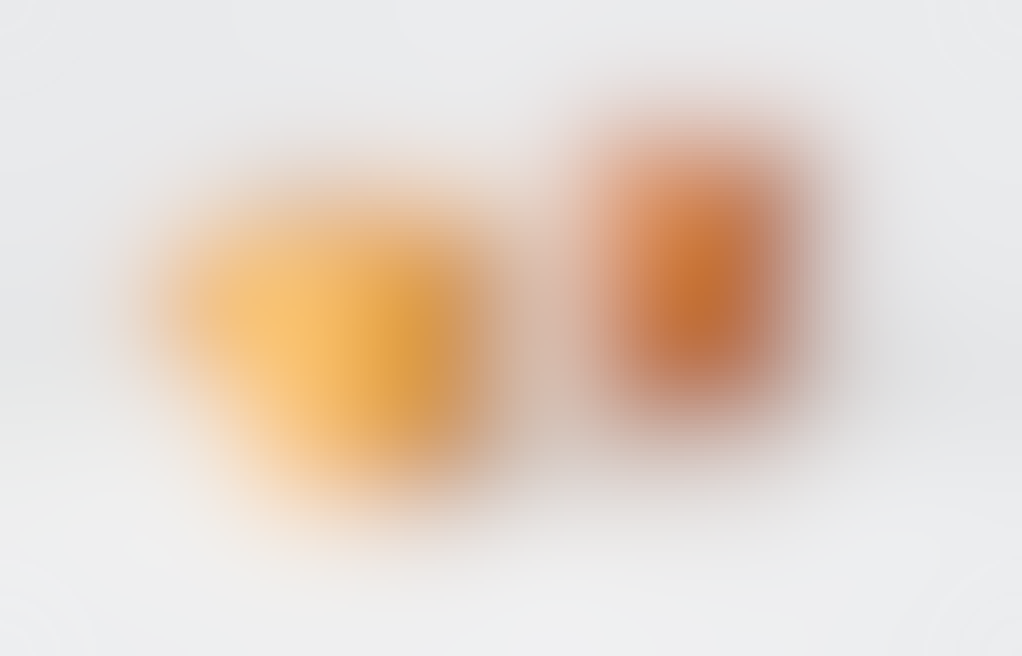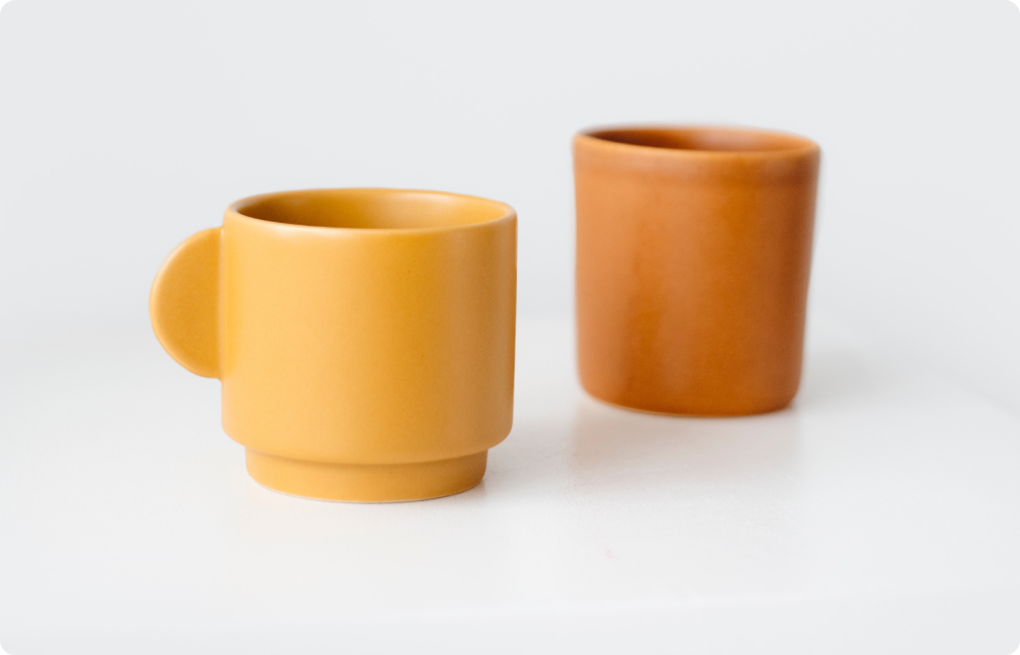 3. Take Advantage of Natural Light in the Morning
Lighting in Product Photography is one of the most important things. Most Product Photos on social media look poorly taken due to lighting. Without good lighting, it makes the image appear flat and boring.
Not everybody has the time or money to invest in tools that allow you to create high-quality photos.
Luckily, you're still able to achieve high quality lighting using the sun. Natural lighting at certain times of the day (sunrise and sunset) is the best way to achieve a soft, consistent, lighting for Product Photos.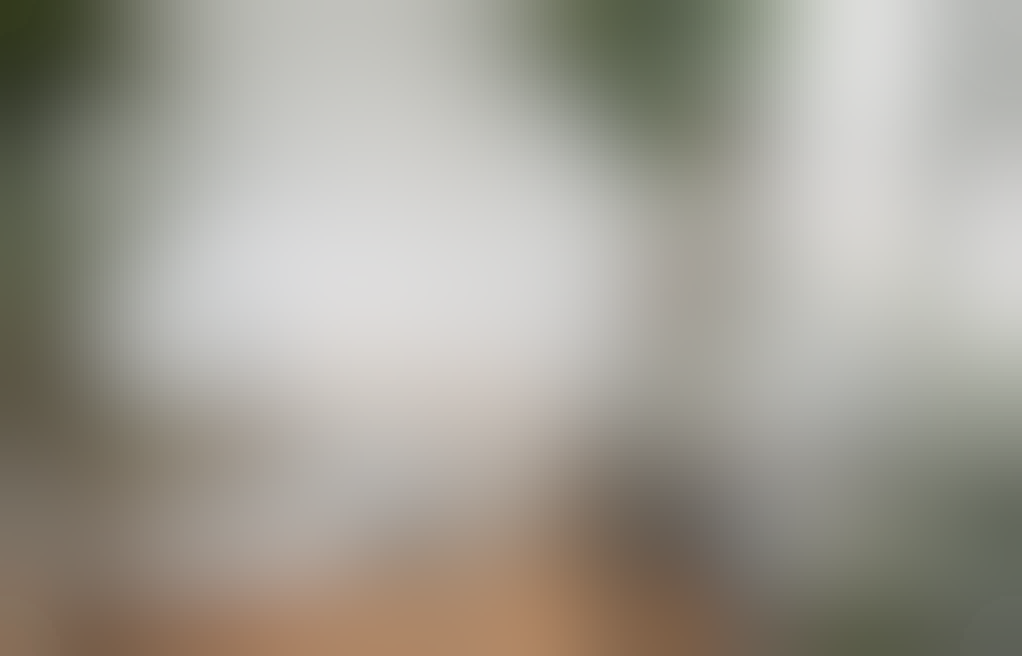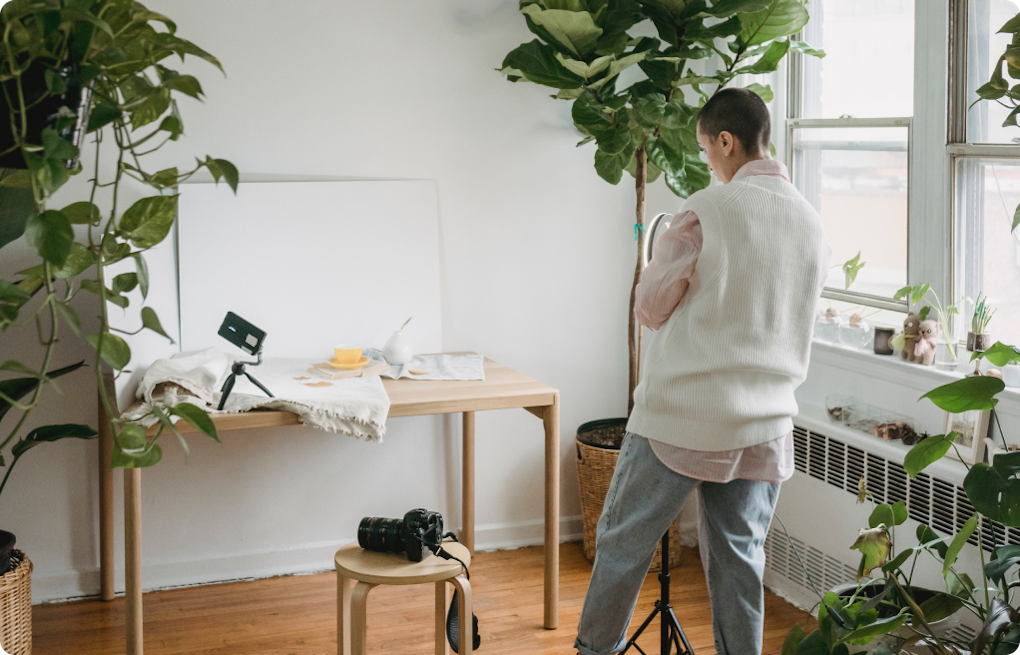 4. Use Color Palette to make your Images Stand Out
Social media is a very crowded space for content. Luckily, not everyone uploads great content. Take advantage of this by putting in a bit more effort than usual, and your content will be better than most!
When developing a Color Palette I like to use random Color Palette generators which make it easy to scroll through different types and pick what one works best with your brands color scheme.
Here are some tools I like to use:
Coolors
Adobe Kuler
Paletton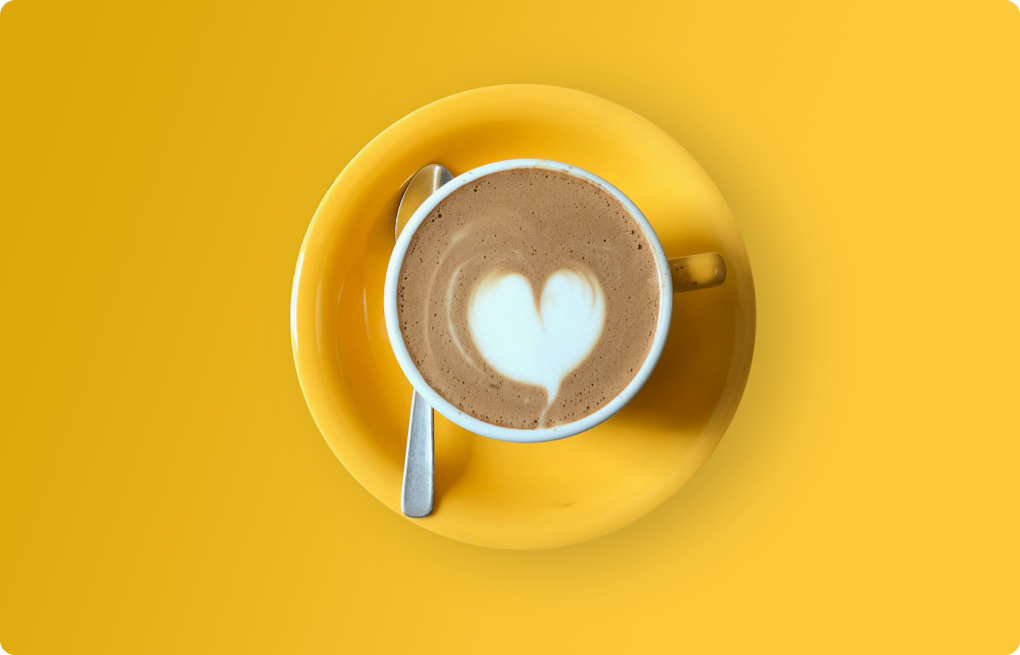 5. Shoot Wide and Crop Later
Have you taken a picture, come back home, go to post it and encounter most of the essential areas have been cropped out of the picture? Frustrating, right??
When you're shooting Product Photos for your social auction make sure to leave extra room around the main object in the frame. If you need, you can crop and make aspect adjustments later.
Here is a list of suggested Image Guidelines for Shared Images on all the major Social Platforms.
Facebook
Recommended upload size of 1,200 x 630 pixels.
Will appear in feed at a max width of 470 pixels (will scale to a max of 1:1).
Will appear on page at a max width of 504 pixels (will scale to a max of 1:1).
Twitter
Image from a Tweet with shared link: 1200 x 628 pixels
Tweet sharing a single image: 1200 x 675 pixels (recommended, but most images with standard aspect ratios will not be cropped)
Tweet sharing two images: 700 x 800 pixels (both images)
Tweet sharing three images:
- Left Image 700 x 800 pixels
- Right images: 1200 x 686 pixels
Tweet sharing four images: 1200 x 600 pixels (per image)
- Four is the maximum number of images available on one Tweet
Recommended aspect ratio is 16:9.
Can edit images if tweeting from Twitter iOS or Android app.
Maximum file size of 5 MB for photos, and 5 MB for animated GIFs on mobile and 15 MB on web.
Instagram
The size of Instagram images has been increased to 1080 x 1080 pixels
Instagram still scales these photos down to 612 x 612 pixels.
Appear in feed at 510 x 510 pixels
Square or rectangle photos: make sure to maintain an aspect ratio between 1:1 or 1.91:1
For portrait (4:5) photos, recommended dimensions are 1080 x 1350 pixels.
LinkedIn
Recommended size for images or links: 1200 x 627 pixels based on mobile scaling
Image types include: PNG, JPG or GIF
Pinterest
It's recommended to use an image aspect ratio of 2:3 to 1:3.5
Expanded pins have a minimum width 600 pixels, so to maintain aspect ratio, 900 pixels is the recommended height.
Google My Business
Recommended resolution: 720 x 720 pixels
Minimum resolution: 250 x 250 pixels
File size maximum: 5 MB
Format: JPG or PNG