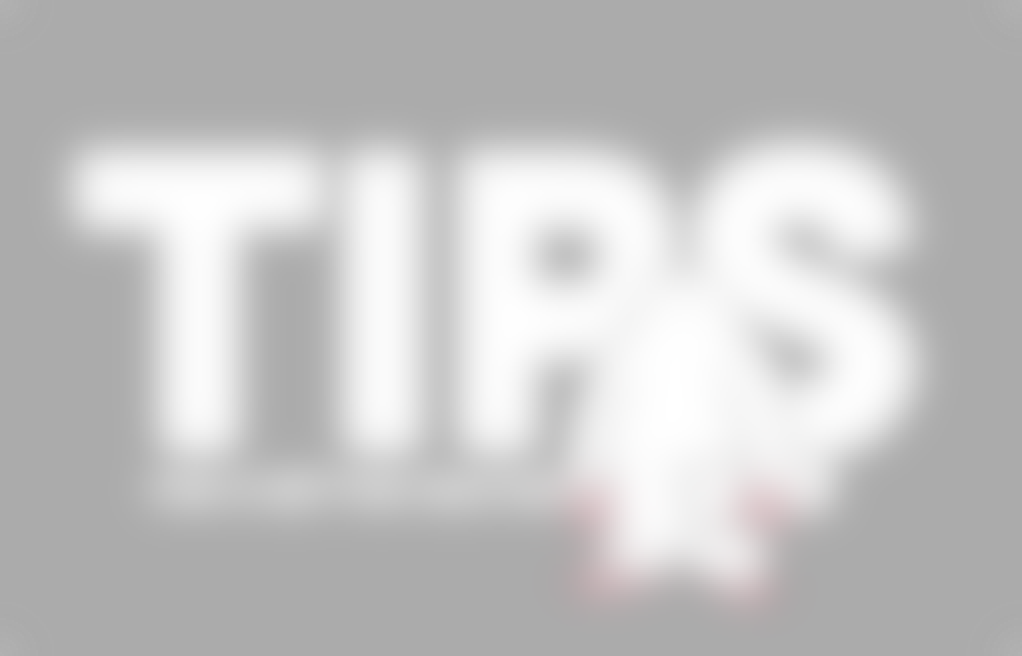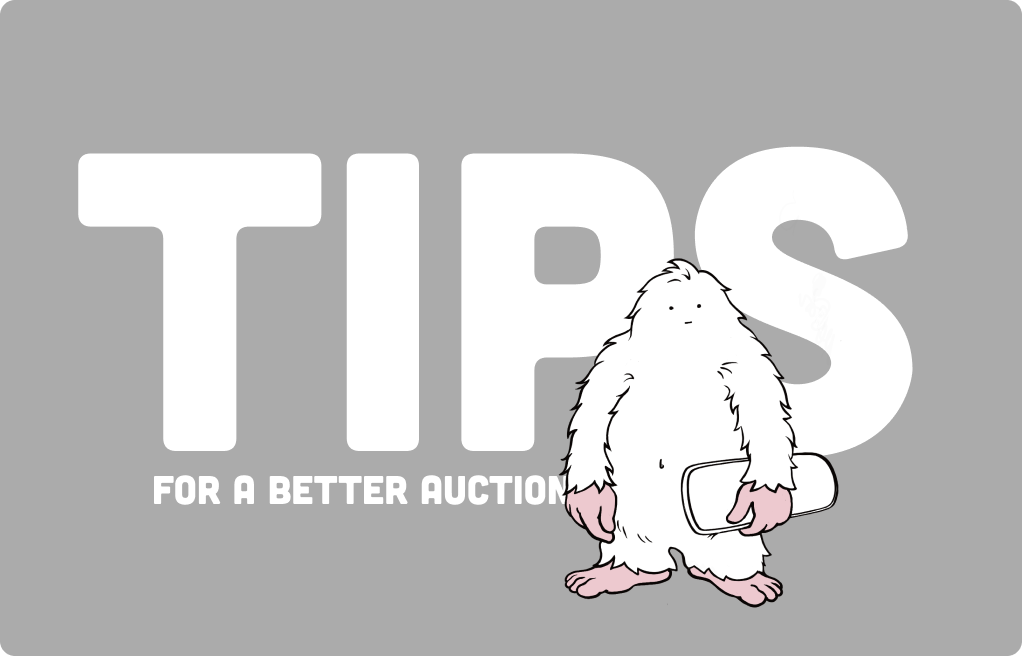 Jun 29, 2021 • 11 min read
5 Tips For Running Successful Instagram Auctions.
There is a growing group of people on Instagram that run running social auctions. We asked these Instagram auction pioneers what makes their auctions so successful. Here are 5 tips to consider when running your very own social auction.
Use eye-catchy photos that show off the product.
Tell the story behind each item to increase interest.
Define a clear set of rules in the auction description.
Promote the auction and auction items ahead of time.
Run auctions as often as possible.
Tip #1: Create Eye-Catching Images
A picture says a thousand words right? This is even more important when you are showcasing something you want to sell on a social platform like Instagram, where image really is everything. So creating an eye catching image that shows off your product is critical. The rules of thumb for making posts that catch peoples attention are:
Keep it high-quality
Keep it simple
Keep it to the point
So high quality images that are clean and simple, focusing on the appealing features of your product, are what you are after. Of course, easier said than done, especially if you are not a pro photographer.
DIY Professional Product Photos
If possible, try to shoot your product on a clean light background. An inexpensive way to get great-looking product photos is by using white paper and some desk lights. Set up your product with a white backdrop and take several shots testing the placement of the light to find the best setting.
Use white card or paper to indirectly reflect light (from a second light source) onto the product helping eliminate glare and casting light on areas of the product that have shadows.
Don't forget to use a tripod so your image is not blurry.
Try to play with your camera's depth of field to focus on the product and take attention away from distracting backgrounds.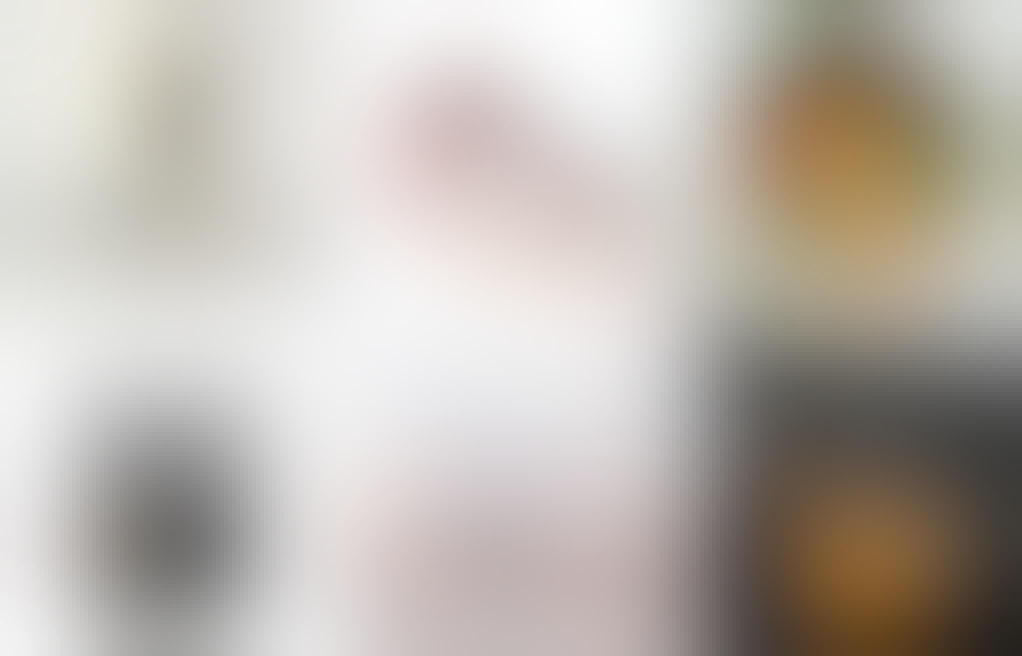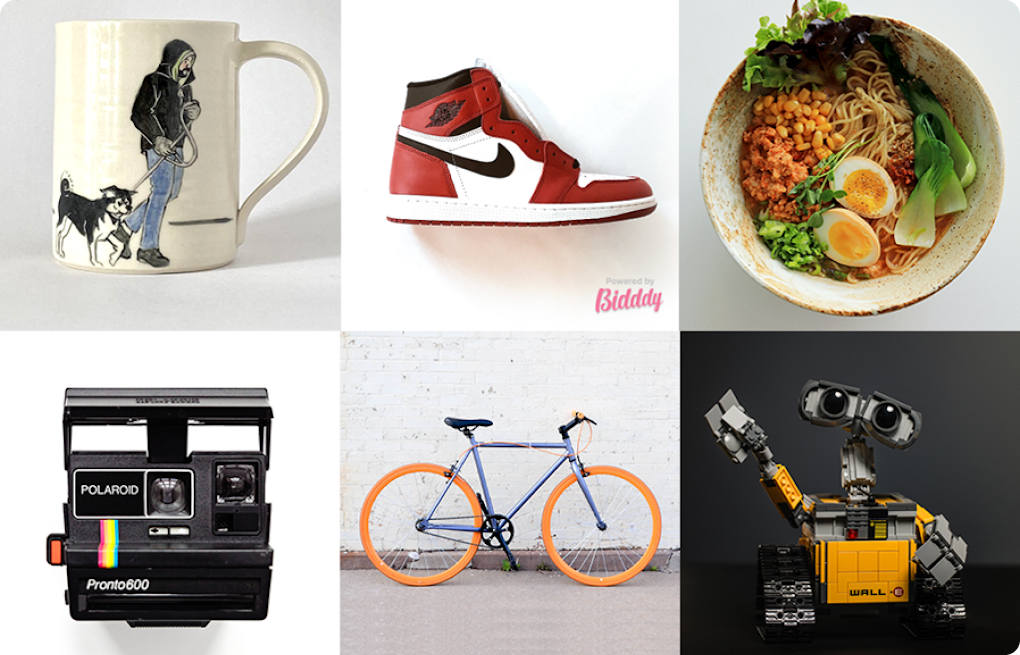 Tip #2: Develop A Story For Your Auction Item.
The whole point of developing a story for your auction item is so it better resonates with your potential buyers. Do this by connecting the product with buyers interests and inspiring them with ways they might use and enjoy the product.
For example, let's say you are auctioning off a custom made live-edge console table.
You might want to say something like:
"This modernized console table is best suited for someone that loves the outdoors. With a live-edge design and clean finish, it brings the outside in without compromising the high-quality furnishing. This piece is best suited for an entryway or behind a sofa."
Let's break this down so you can replicate an explanation for your own auction item!
"This modernized console table is best suited for someone that loves the outdoors":
As you can see, right away we are giving the name of the item (console table) and relating it to a generalized audience that aligns with this product (lovers of the outdoors and high-quality furnishings). This allows the reader to make a quick connection to the item and know who it's for.
"With a live-edge design and clean finish, it brings the outside in without compromising the high-quality furnishing":
This describes the product.
"This piece is best suited for an entryway or behind a sofa":
Give the product a use! Describe how it could be used in everyday life and how this would benefit them.
To summarize, this is how you can develop a story for your auction items in 3-steps
Name the item and mention the audience it is best suited for it.
Describe the item in further detail.
Describe how the buyer can use this item and why it would benefit them.
Tip #3: Include Clear Auction Rules.
It's very important that your auction description includes clear details that inform and guide buyers on how your auction works. Here are a few important details you need to consider.
Open + Close Time
The big thing with this is clearly communicating the start and end date-time as well as the time zone. Never assume a buyer is in your time zone. They could be anywhere in the world!
Example of this rule:
"Bidding closes Jan 22, 2021 at 9:00 PM PST"
Opening Bid + Bid Increment
An opening bid will set the least amount the item can sell for. Typically, a lower opening bid price will capture more attention, but might also mean more unqualified bidders. A higher opening bid price will capture less attention, but more qualified bidders.
As you run auctions over time, we recommend you try different opening bid prices to test and see what generates the most interest and activity for your products with your buying audience. Some sellers have had very successful auctions starting with an opening bid as low as 30-40% of fair market value.
A bid increment is the least amount someone can bid above the current bid. That means if you have a bid increment of $5 and the current bid is $10, the next bidder has to bid either $15, $20, $25, and so on. When deciding, consider a bid increment amount relative to the item price. For example, Bidders will feel more comfortable committing to a bid increment of $5 on a $50 item, rather than $15. Thus increasing the likeliness of more bids for that auction item!
This being said, picking these two variables is more of an art than it is a science and there isn't one right way to do it. Just use your best judgement, test in actual auctions, listen to feedback from your audience, and adjust accordingly.
Example of this rule:
Opening bid = $50 CAD
Bid Increment = $5 CAD
How To Bid
We recommend you only accept bids in the comment section. If you start accepting bids through stories or direct messages, you not only make it more complicated for yourself but also your audience. Additionally, people want to see other people engaging and bidding in your auction! They want to see that other people put trust in your auction before making the leap to place a bid themselves.
Example of this rule:
"You MUST submit your bid via a comment on this post only. We will not accept bids via DM or email. Place a bid by commenting: Bid $XX"
Payment and Shipping Details
It is important that you are clear on how you plan to approach payment and shipping costs.
For payment, consider sharing your preferred methods of payment and let buyers know that you will contact the winner to arrange payment when the auction has closed.
For shipping, If you have an idea of estimated shipping costs consider sharing that in your post description. Be clear if shipping is included or excluded in the winning bid price. If shipping costs are unknown just mention that shipping will be arranged with the winner after auction has closed. No one likes surprises when it comes to money.
Example of this rule:
"Winning bidder will be contacted by seller by direct message to arrange payment and shipping. Payment by e-Transfer preferred. Shipping not included."
Tip #4: Promote Your Social Auction
If you build it, they will come. This is a great idea in principle and may work if you build a waterslide park on the side of the road, but in the virtual world the roads are infinite and the traffic is real-time, so it's easy to get missed. The good news is that there are lots of ways to get attention - some cost money and others don't. Either way, its worth the effort to push a bit of traffic your way. Promoting your auction is the number one way to generate interest and drive up bidding activity, not to mention increase awareness of your product and your brand.
Unpaid
Build anticipation with teaser posts and stories promoting your upcoming product auction.
Ask your friends to share your auction with their network.
Promote your auction on all of your owned social channels.
If you have an email-list, notify them as well
If you're holding a charity auction, ask the charity to promote the auction on their channels. Reach out to local press for some media coverage. Also, ask anyone donating to the auction to promote to their followers!
Consider collaborating with other businesses you know and trust. Collab on a multi-product auction and cross promote each others account
Paid
Reach out to local micro-influencers within your industry to ask for a paid shoutout or even a collaboration.
Sponsored Instagram Ads are always a good way of boosting your reach.
Tip #5: Decide How Frequently to Run a Social Auction
If you are a business that sell a lot of unique pieces (like watches, art, or custom shoes for example) then you probably want to run these auctions as frequently as possible. Consider your auction cadence. The rhythm of your auctions can help establish a pattern with your buying audience, building a habit of anticipating, watching for and participating in your daily, weekly, or monthly product auction drops!
This is just the beginning of a new trend on social media and if you catch the wave early, your brand can will be known as one of the first to adopt this new technique. That being said, never take on more than you can handle.
These auctions are a great way to create a new revenue stream, promote engagement, and understand what products your audience will actually buy, but they also require a lot of work to properly run.
Bonus Tip: Use a Great Automated Auction Tool
One thing is certain, Social auctions can take a lot of effort to run, especially if you're manually tracking and responding to bids, handling payments and shipping all while also trying to run the many other aspects of your business and/or working your day job!
The good news is we can help! Bidddy has recognized how valuable social auctions can be for your business and offer the only tool out there that can manage Instagram auctions for you!
Bidddy can:
Help you create and manage auctions
Help you promote auctions
Schedule and publish auction posts
Confirm and track bids
Detect and help correct bid errors
Notify bidders if they are outbid
Notify auction winners
And more!
Say hello to your very own personal Auctioneer!