Social media auctions 101: Everything charities need to know
Rhys Lawson @rhyslawson / December 26, 2022 • 5 min read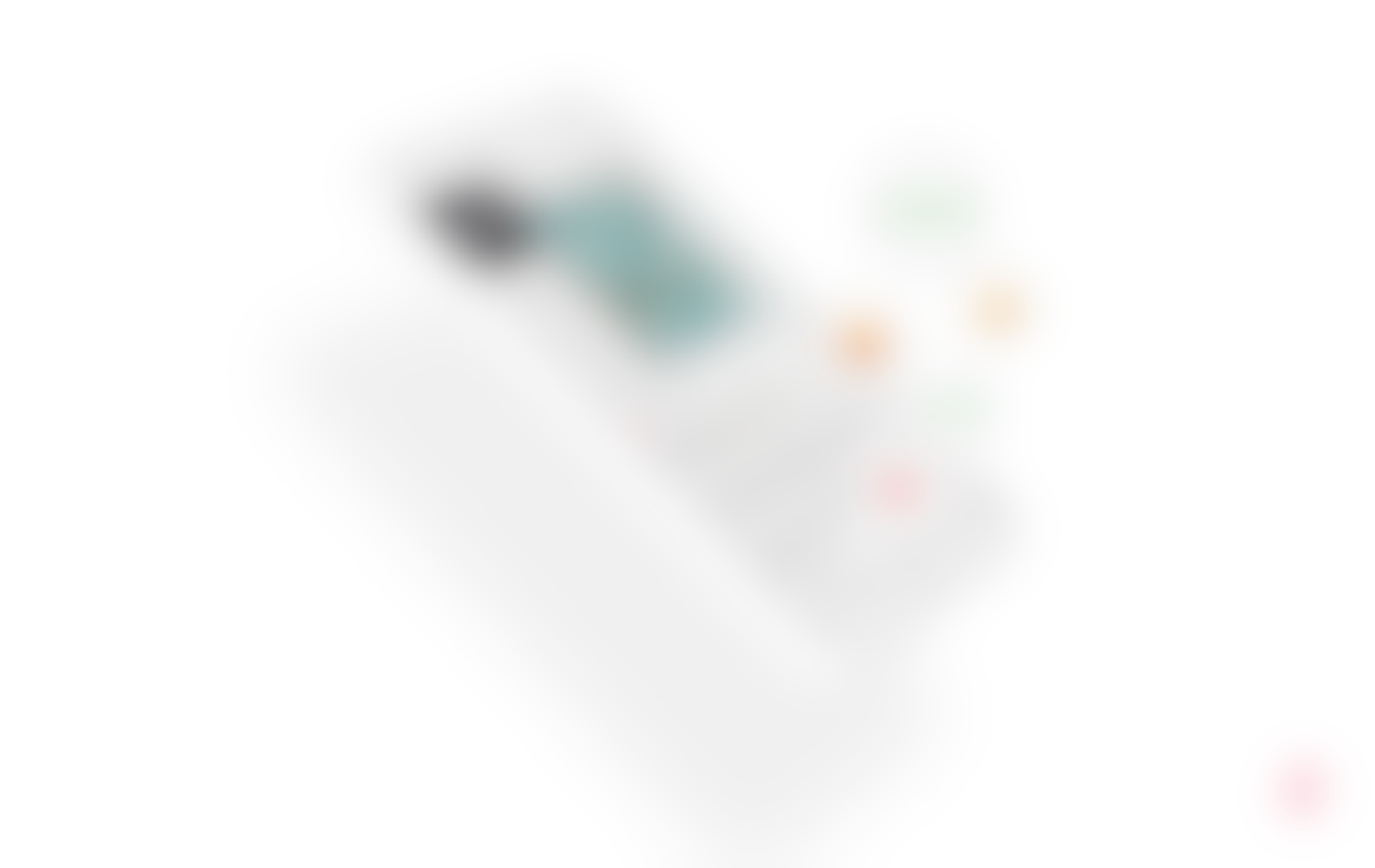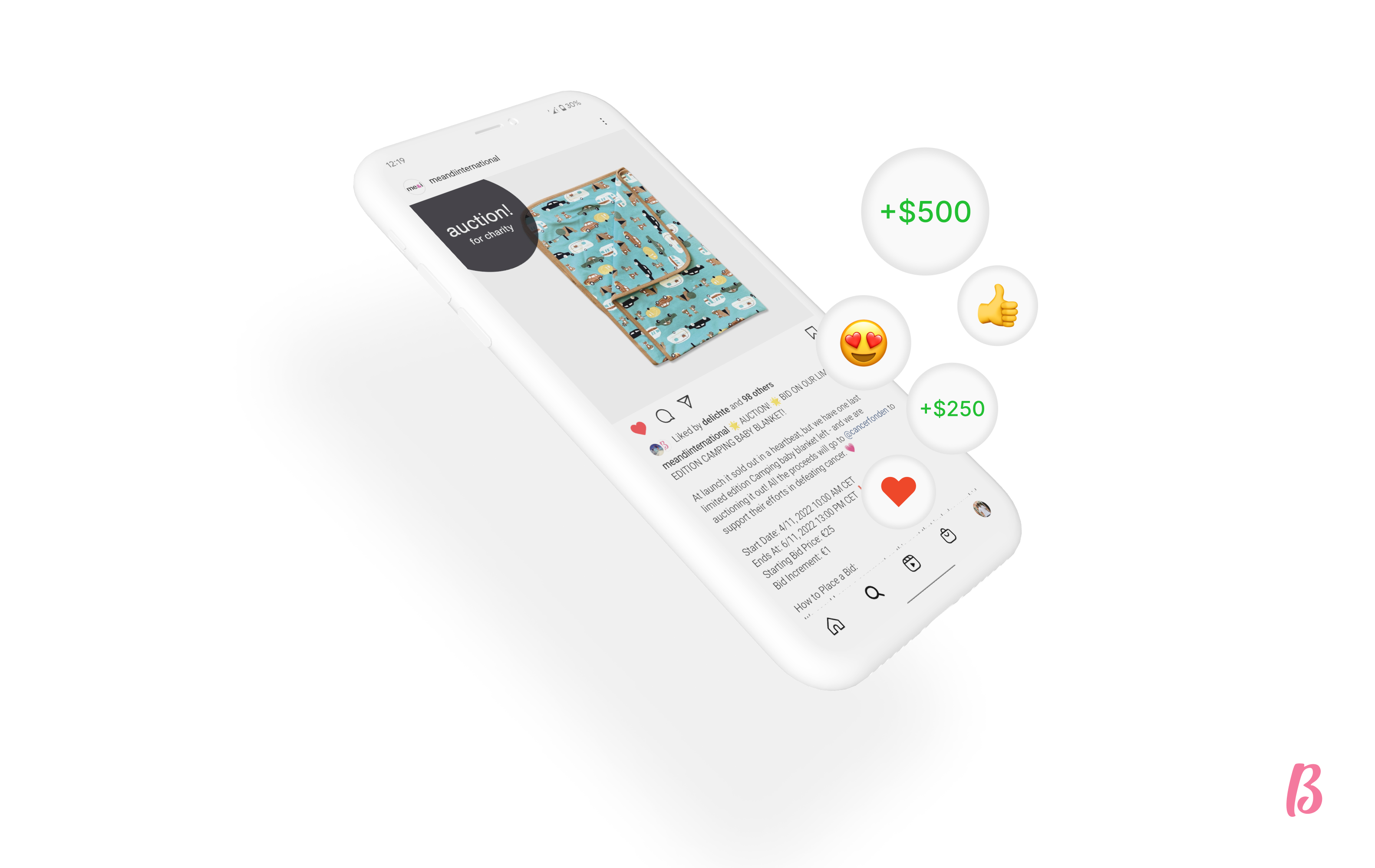 Are you looking for a fun way to keep your donors engaged throughout the year? Then social media auctions are for you!
These online auctions, held on platforms like Facebook, Twitter, and Instagram, allow non-profits and charities to raise funds and gain visibility by selling items and experiences to a global audience.
How do they work?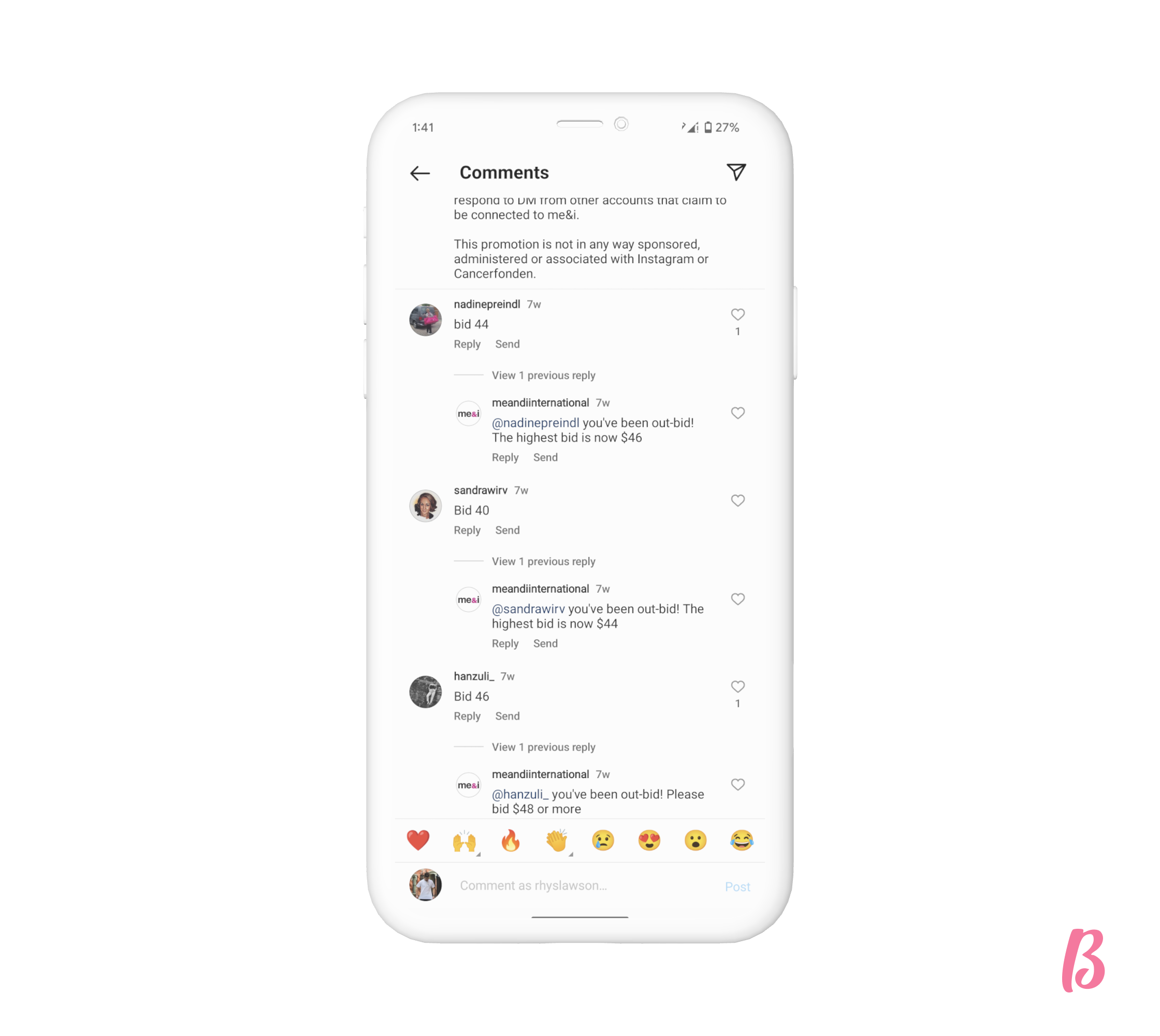 Social auctions are as easy as posting a photo or video on social media! Once the post is live, people can place bids in the comment section.
This style of auction allows you to raise funds, engage donors throughout the year, and get exposure to new people for your cause.
What's great about them?
One of the best things about social media auctions is that they're super easy to participate in.
All you need is an internet connection and a social media account to start bidding on amazing items and experiences. Plus, with the bids being placed in the comment section, the more bids you get the more social media platforms will expose your cause to new people!
But that's not all – social media auctions are also a ton of fun! You can bid on everything from unique artwork and one-of-a-kind experiences to rare collectibles and exclusive merchandise.
And with the added excitement of competition, you'll feel like a VIP as you outbid your friends and others for your dream item.
• Keeps donors engaged all year long
• Reach new people and grow your following
• It's easy to host, free to do, and a ton of fun for everyone!
What to look out for?
Of course, there are a few things that charities should look out for when running a social auction.
• Some donors may not use social media
• Social auctions can get competitive which makes it hard to keep track of bids
• Social auctions typically use a trust-based payment system which keeps engagement high, but has the risk of a winning bidder potentially not paying (most people are great about paying though)
Bidddy helps with the first two problems (and will soon be able to help with the third) by allowing donors to bid on your custom Bidddy auction page and using our unique auto-reply tool for bids.
Overall, social media auctions are a fantastic way for your supporters to have a blast while supporting their favorite non-profits and charities.
Helpful tools – There are lots of very useful tools out there to help mange social auctions
• Bidddy- Run auctions on Instagram and a custom webpage at the same time
• Instagram insights - Track engagement and follower growth from auctions
• Stripe - Easily and securely accept payment from winning bidders
What items work best with social auctions?
This really depends on who your audience is and what they really want, so if you're not sure, send out a poll and ask!
With that said, we've helped run hundreds of auctions and these are the ones that typically get the most action.
• Hotel stay + experience – 2-night stay at Fairmont Whistler + couples massage at Scandinave Spa
• Original artwork from a local well-known artist – An original painting from Toronto based Nashid Chroma
• Spa packages – Oak Bay Beach Hotel Spa and Cosmetics package
Happy Bidding :)
Rhys L